Featured Image
Image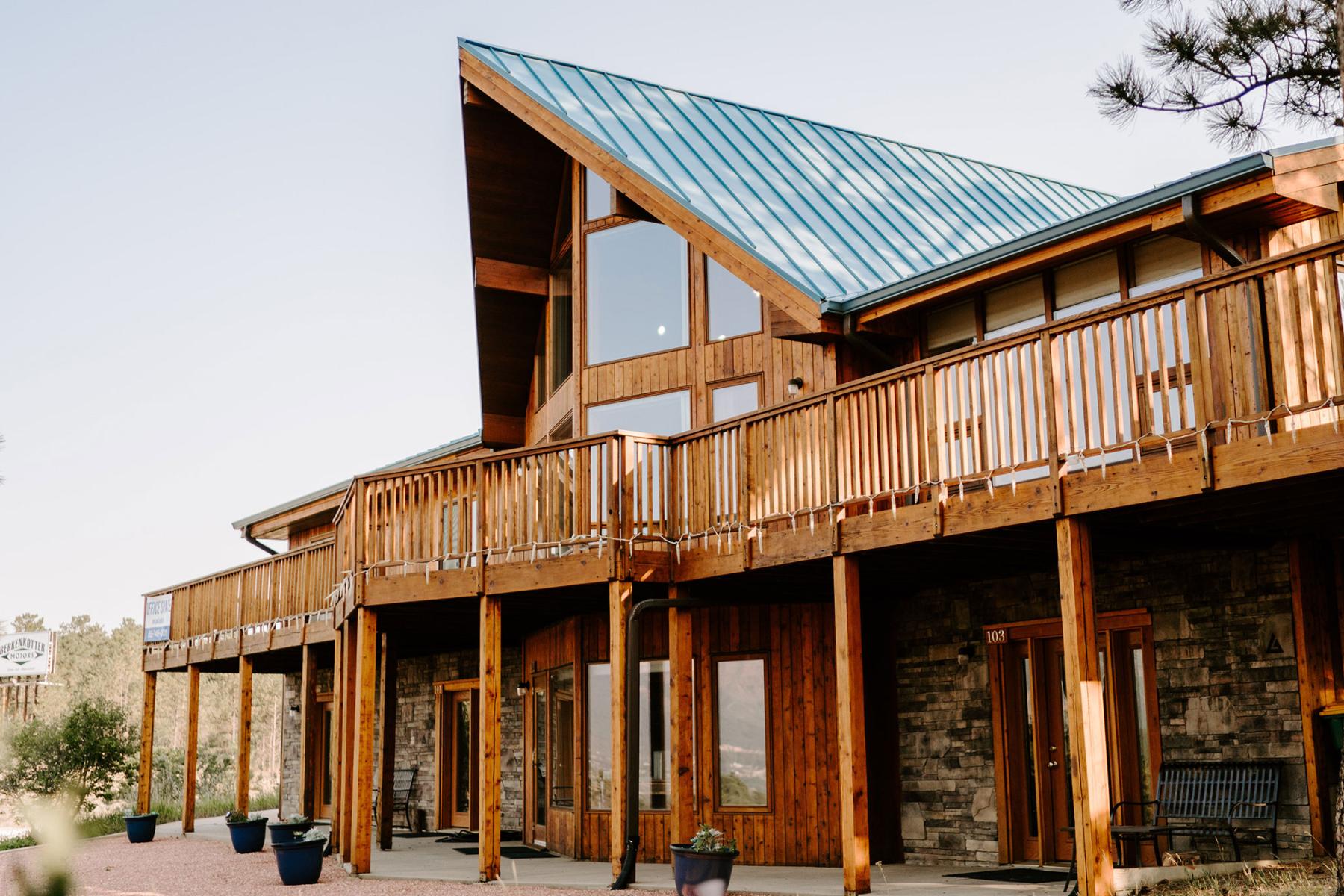 To Apply:
Please send your completed application, resume, and cover letter to Theresa Sidebotham at tell@telioslaw.com or by mail to Telios Law, P.O. Box 3488, Monument, CO 80132.
Paralegal/Legal Secretary
A paralegal/legal secretary will file, organize, and create documents for a law firm that works with ministries and businesses. A paralegal/legal secretary processes information: reviews and edits documents, files emails and legal documents, organizes legal files, and drafts simple documents. A paralegal/legal secretary is the "master" of the documents and is prepared to locate and identify needed documents.
This job will be in-person at least part of the week and may occasionally require evening or weekend work.
Benefits include health insurance (qualified HRA), 401K, vacation and sick leave, parental leave, and flexible hours/time in-office. Salary is competitive, and we offer production bonuses. Telios Law has a hybrid remote/in-office schedule for all full-time employees.
Salary ranges from $40,000 – $60,000, depending on experience.
Job Description
Responsibilities for Paralegal/Legal Secretary
Communicates well and promptly with team members;

Works on file maintenance and organization, filing and indexing documents and emails;

Handles data entry and data reports as needed;

Handles other business needs of the firm as requested;

Reviews, organizes, and Bates stamps documents;

Drafts simple documents under the direct supervision of an attorney;

Indexes documents in investigation or litigation (training is available);

Files pleadings in state and federal court or administrative courts (training is available);

Handles matter-related phone calls as needed;

Processes documents as requested: proofreading; editing; formatting; creating PDFs, etc.;

Helps create Templates and Work Flows; and

Works on client projects and other work duties as needed.
Qualifications
Bachelor's Degree;

Some legal experience or substantial secretarial experience;

Personal or professional knowledge of Christian religious organizations preferred;

Strong writing skills required;

Strong communication skills (will use email and Zoom);

Attention to detail and the ability to follow complex instructions (verbal and written):

Proficiency with Microsoft Office Suite preferred, including expertise with Styles (must be learned);

Proficiency with Adobe Acrobat preferred (must be learned);

Proficiency with Excel preferred; and

Must handle complex projects, directions, and changing elements without getting lost or overwhelmed.
 About Us
Telios Law helps ministries and businesses address problems in a redemptive way and care for people well. Our vision is to help organizations fulfill their spiritual calling in building the Kingdom of God.
Telios Law works on investigations, business policies, Free Exercise, child safety, HR and employment issues, business litigation, and international questions. We advise on and supervise many child abuse and workplace misconduct investigations. Other practice areas include religious liberties and pro-life work. Given client demands, Telios Law personnel must be comfortable supporting traditional religious positions and pro-life positions.
Telios Law is a small but growing firm that works locally, nationally, and internationally. Our office is in Monument, Colorado in a beautiful chalet-style building on the ridge of the Palmer Divide. We are half an hour from Colorado Springs, an hour from Denver, and about two hours from the ski resorts and other mountain activities. Telios Law is actively involved with CLS, Thomas More Society (on pro-life cases), ADF, the Child Safety and Protection Network, the Evangelical Council for Abuse Prevention, Risk Management Network, Faith-Based Security Network, and Missio Nexus.
Relevant websites are telioslaw.com, teliosteaches.com, and teliosinvestigations.com.
Supervisor Contact Information:
Theresa Sidebotham
Email: tell@telioslaw.com
Carole Gandera
Email: cjg@telioslaw.com
To Apply:
Please send your completed application, resume, and cover letter to Theresa Sidebotham at tell@telioslaw.com or by mail to Telios Law, P.O. Box 3488, Monument, CO 80132.