Featured Image
Image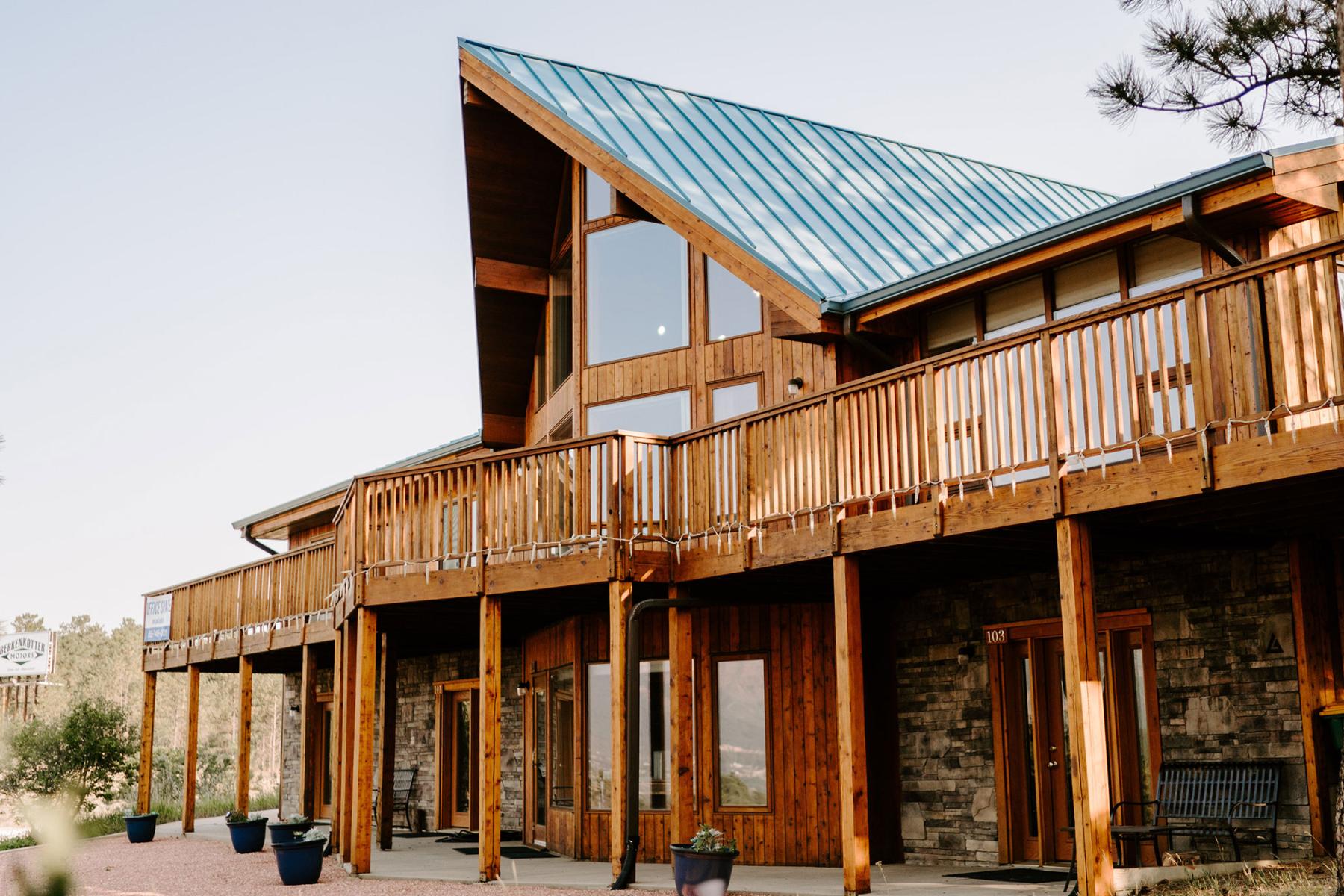 To Apply:
Please send your completed application, resume, and cover letter to Theresa Sidebotham at tell@telioslaw.com or by mail to Telios Law, P.O. Box 3488, Monument, CO 80132.
Workplace Investigator
Telios Law seeks an investigator with 3+ years of relevant experience for a full–time position.
Relevant experience could include employment investigations, child abuse allegations, law enforcement investigations, investigations for lawsuits, or psychological evaluations.
Benefits include health insurance (qualified HRA), 401K, vacation and sick leave, parental leave, and flexible hours/time in-office. Salary is competitive, and we offer production bonuses. Telios Law has a hybrid remote/in-office schedule for all full-time employees.
Base salary ranges from $55,000 – $70,000 depending on experience.
Responsibilities for Investigator
Communicates well and promptly with team members and clients with meetings, phone calls, and emails;

Handles confidential files with great discretion, working on general file maintenance and organization;

Conducts and supports interviews with strong sense of pursuing truth;

Conducts factual research and reviews records;

Drafts MOIs, Memos, Reports, and SOFs as needed;

Reports to authorities as needed;

Helps create or revise Templates , Work Flows, and Investigative Processes;

Travels as needed; and

Works on client projects and other work duties as needed.
Qualifications
Bachelor's Degree;

Professional interviewing skills and experience (3 years or more);

Personal or professional knowledge of Christian religious organizations and how they function;

Strong writing skills;

Strong communication skills (will use email, phone, Zoom, and in–person);

Cross–cultural experience a definite plus;

Proficiency with Microsoft Office Suite preferred, including expertise with Styles (must be learned);

Proficiency with Adobe Acrobat preferred (must be learned);

Proficiency with Excel preferred (must be learned);

Comfort level in handling complex projects, directions, and changing elements without getting lost or overwhelmed;

Occasional flexibility in daily work schedule to meet firm's needs during periods of heavy workload; and

Some travel expected, with potential of international travel.
About Us
Telios Law helps ministries and businesses address problems in a redemptive way and care for people well. Telios Law advises on and supervises many child abuse and workplace misconduct investigations, particularly for ministries but also for businesses.
Our investigations into workplace issues or misconduct seek truth and justice for both those harmed and those accused. Our vision is to help organizations fulfill their spiritual calling in building the Kingdom of God.
Telios Law is a small but growing firm that works locally, nationally, and internationally. Our office is in Monument, Colorado in a beautiful chalet–style building on the ridge of the Palmer Divide. We are half an hour from Colorado Springs, an hour from Denver, and about two hours from the ski resorts and other mountain activities. Telios Law is actively involved with CLS, Thomas More Society (on pro–life cases), ADF, the Child Safety and Protection Network, the Evangelical Council for Abuse Prevention, Risk Management Network, Faith-Based Security Network, and Missio Nexus.
Relevant websites are telioslaw.com, teliosteaches.com, and teliosinvestigations.com. A sense of our investigative work is captured in Handling Allegations in a Ministry: Responses and Investigations, by Theresa Sidebotham
Supervisor Contact Information:
Theresa Sidebotham
Email: tell@telioslaw.com
Carole Gandera
Email: cjg@telioslaw.com
To Apply:
Please send your completed application, resume, and cover letter to Theresa Sidebotham at tell@telioslaw.com or by mail to Telios Law, P.O. Box 3488, Monument, CO 80132.