Child Safety, Disability, and Constitutional Rights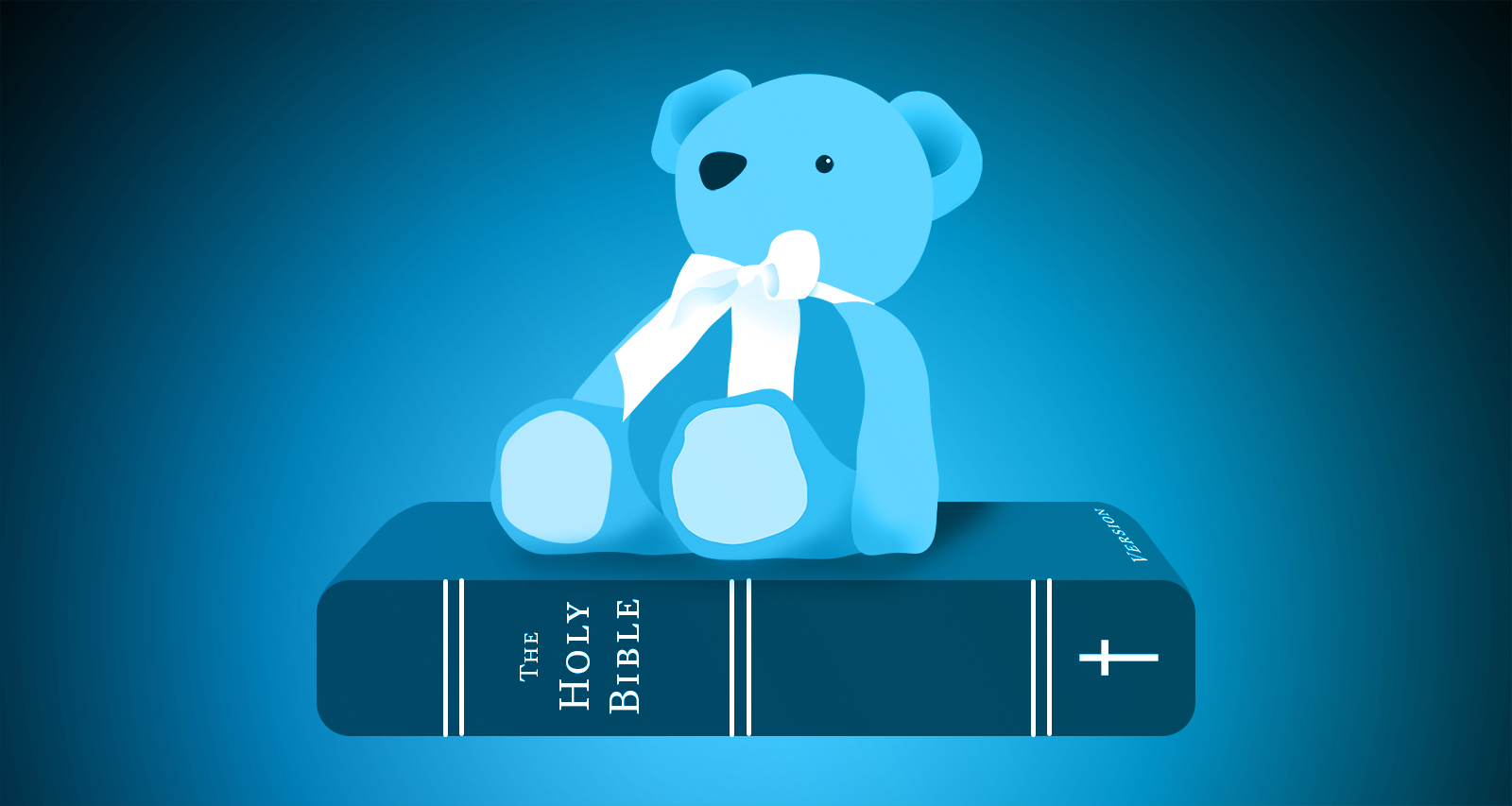 When abuse and mistreatment happen, whether in the church or the workplace, victims can carry deep emotional scars: "Why did God let this happen? Why didn't my employer protect me?" With no one to speak for them, children, employees, or those with special needs may feel their rights are trampled over.
Whether it's child protection, advocacy, investigations, policy review, or litigation and litigation alternatives, Telios Law provides legal solutions to safeguard the rights of those who cannot protect themselves.
Child Protection
Policy review and implementation to give your team an actionable plan of abuse prevention

Investigations into current and historic allegations of misconduct (for more information, visit Telios Investigations)
Disabilities
Discrimination claims under the Americans with Disabilities Act (ADA) and Title VII of the Civil Rights Act
Constitutional Rights
First Amendment (free speech, free exercise, religious liberties) and parental rights
Sanctity of life