Image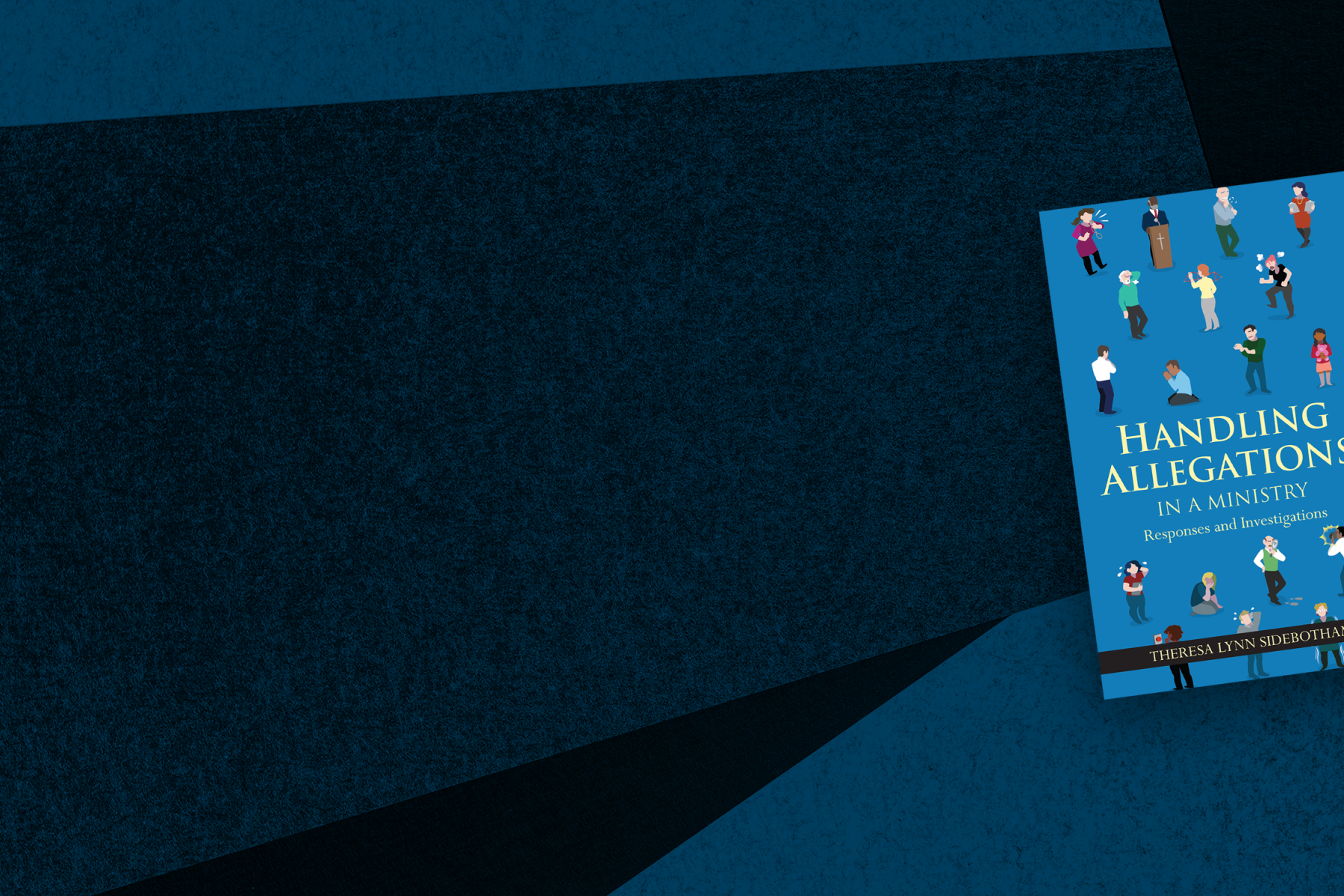 Handling Allegations
in a Ministry:
Responses and Investigations
A church office worker complains about romantic advances made by a married pastor. What do you do?
Parents in your congregation accuse a teenage boy of touching their daughter inappropriately. How should you handle it?
A woman in your ministry files a sexual harassment complaint about a male coworker, which turns into a confusing he said/she said clash. How can you determine the truth?
Allegations of harm must be taken seriously. The health and reputation of the organization, the potential victim, and the accused are at stake. How do you go about investigating in a proper and godly way?
This handbook helps pastors, ministry leaders, board members, and HR professionals navigate the process of response and investigation, which may require outside expertise. With clear and practical guidance, this book will show you how to:
Respond to complaints and make appropriate reports
Listen to and protect those who may have been harmed
Create a fair process and communicate it appropriately
Take responsibility and restore those who have been harmed
Image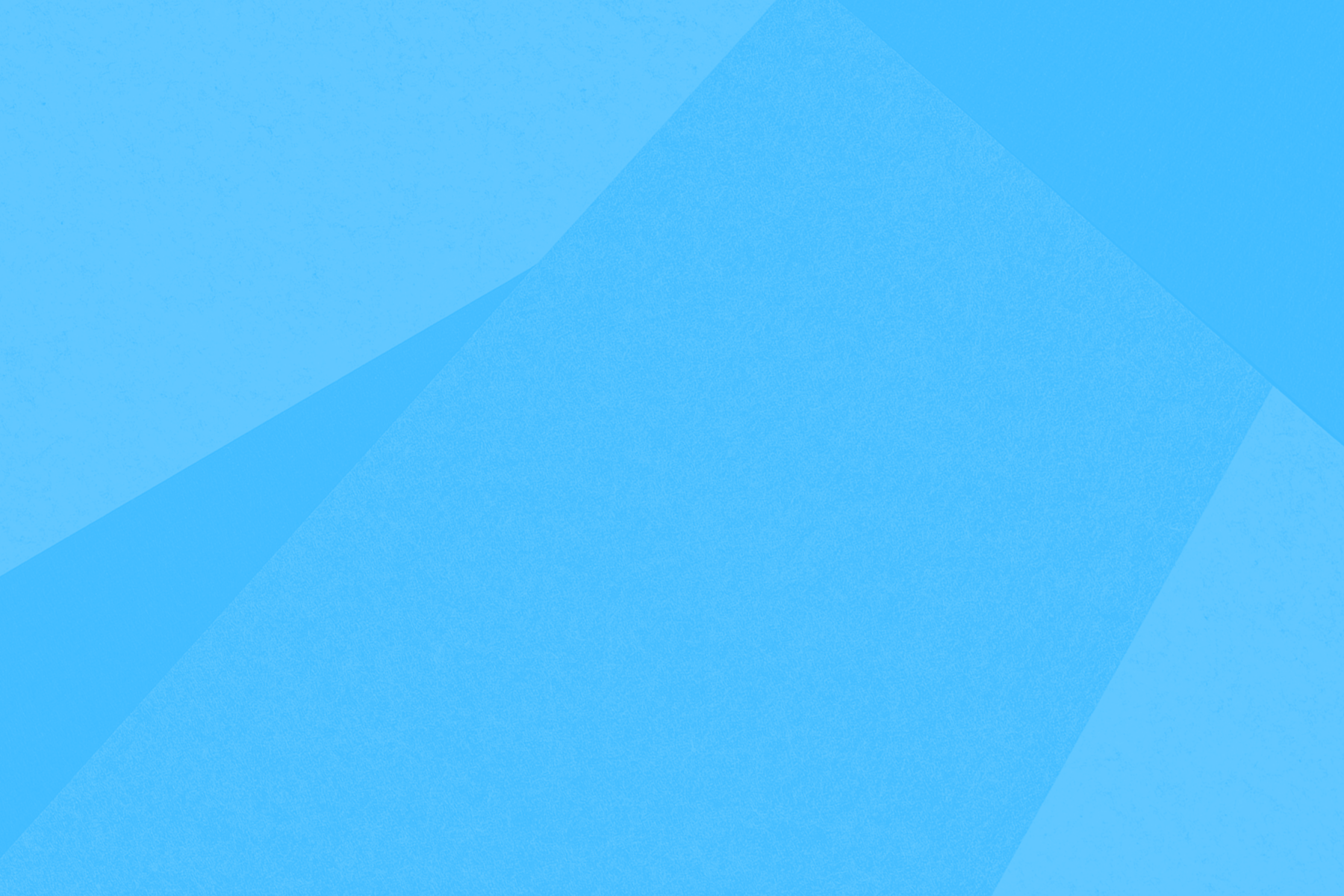 Image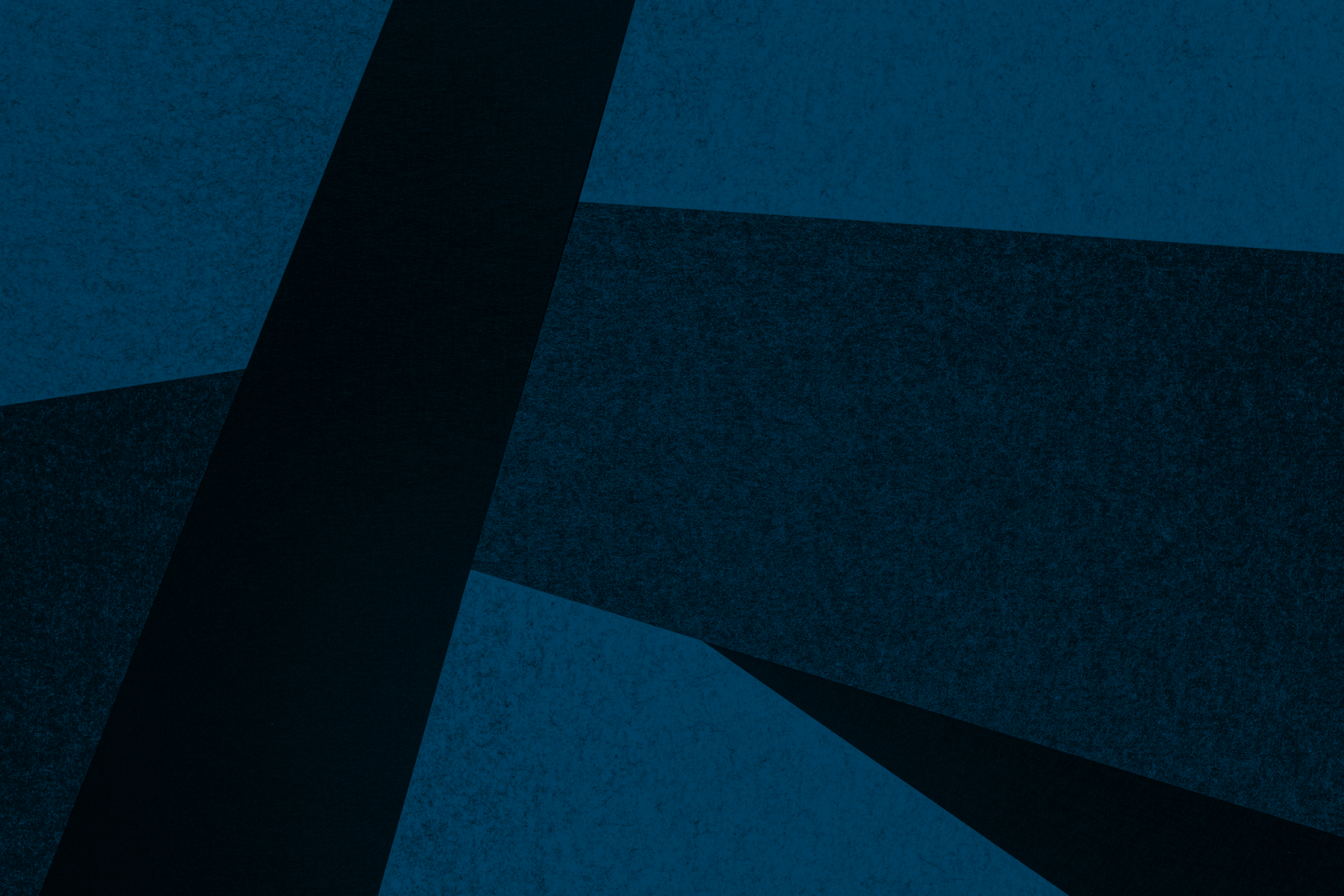 Praise for Handling Allegations
"Responding to allegations of abuse or misconduct in an organization is one of the hardest—but most consequential—responsibilities of leadership. This little book unpacks this daunting process with candor, compassion, and clarity. It also provides wisdom for how to prepare your organization today to appropriately address allegations that may arise tomorrow. Read it before you need it."
"Praise the Lord! This publication is exceptionally timely—a Kairos moment, in light of disclosure by the media of incidents by large mainline protestant denominations and megachurches having incidents of child maltreatment by employees. As a forensic psychologist and victimologist for 35 years with advanced specialty training in forensic psychology, I found the content highly relevant in providing guidelines in investigation of child maltreatment by religious organizations. This handbook would provide parameters in conducting internal inquiries and child safety investigations, either recent incidents or historical child maltreatment investigation."
"This handbook is essential for any ministry, workplace, or youth-serving institution. Ms. Sidebotham does an excellent job of explaining how to conduct investigations thoroughly, legally, quickly, with biblical morality, and ultimately for healing. With helpful examples and step-by-step instructions, ministries will be well equipped to handle difficult allegations, develop child safety plans, and demonstrate integrity across their organizations."