Image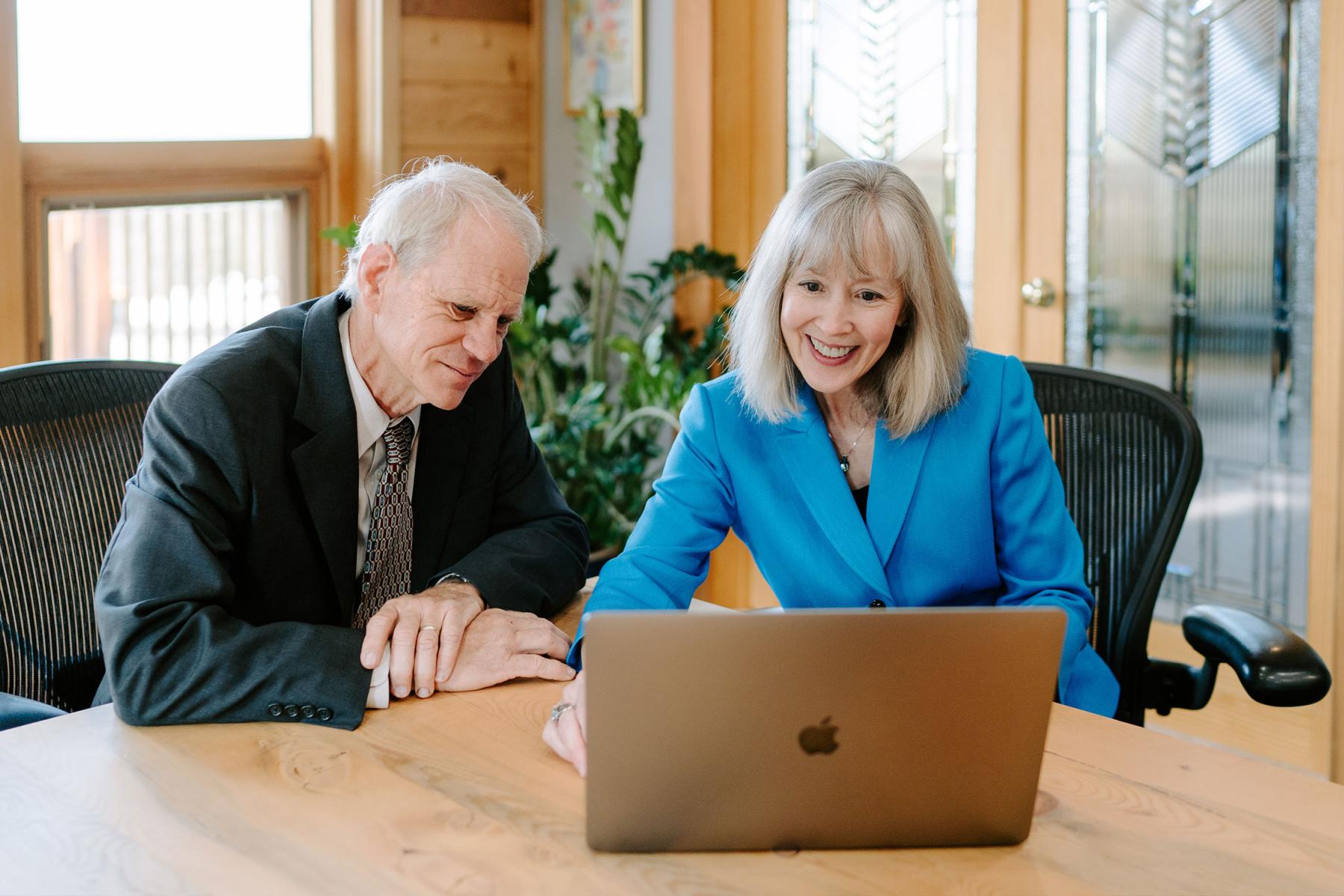 Legal Updates & Training
What is the "Telios Tip"?
Whether you're a ministry or a business, there's a lot to know about running things right. And there's very little time in which to learn it. Subscribe to Telios Tip for a monthly, five-minute, and educational hot take on legal matters that could affect your organization.
To take advantage of one, or both, of these free legal resources, sign up using the links to registration forms below.
Please Note: By signing up you are agreeing to Telios Law's Privacy Policy. 
Telios Teaches
Misconduct allegations can ruin your reputation, your ministry, and your life. And nobody is truly safe from sexual harassment or abuse claims.
But a trained and vigilant organization can protect its members. Our anti-harassment and child safety training comprise an accessible, thorough guide to make your organization a capable guardian.