Business: Policies and Personnel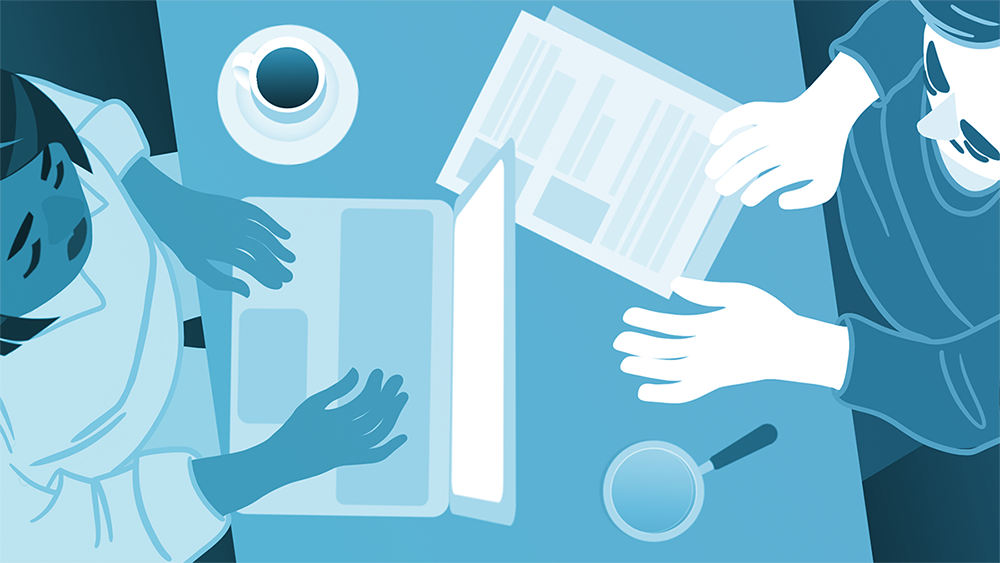 Practicing business that represents your values in the ever-changing landscape of America can be difficult. And legal mistakes can not only put your employees at risk, but can threaten your entire organization. Telios Law helps you design policies, manage employee concerns, negotiate contracts, and investigate misconduct so that you can express your values through ethical business practices. 
Belief-centered business practice brings wholeness to an organization, empowering the business and its employees to thrive.
Telios Law advises numerous businesses and ministries on organizational/HR policies. We assist organizations with matters related to employment contracts, disputes, employee compensation, and employment discrimination claims.
More Ways Telios Law Can Help Your Business
Online sexual harassment training for you and your whole team:
Telios Teaches: Sexual Harassment Training for Businesses
Learn how Telios Law can help with your investigation:
Subscribe to our "Telios Tips" emails for a monthly, educational hot take on legal matters that could affect your organization.
BUSINESSSAFE: LEGAL UPDATES FOR BUSINESSES
Please Note: By signing up you are agreeing to Telios Law's Privacy Policy.