Featured Image
Image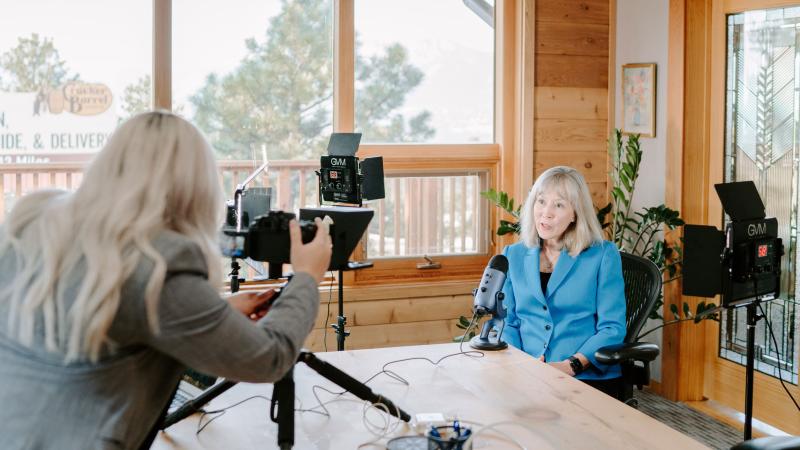 We are pleased to share a list of Telios Law's practice areas, fast facts, news articles, and images available for use.
For more information about Telios Law or to coordinate an interview, please contact our Marketing Director, Rebecca Sidebotham at either 855-748-4201 or tell@telioslaw.com.
Practice Areas
Fast Facts
Telios Law was founded in 2012 by our senior attorney, Theresa Lynn Sidebotham, Esq.

Our office is located in Monument, Colorado.

The firm relocated from its inaugural office to its current building on top of Monument Hill in late 2016.

Our sister company, Telios Teaches, offers training for ministries, churches, & businesses.
To learn more about Telios Law's philosophy of practice, please visit "Why Telios?"
Telios in the Press
"What Happens When Courts Treat Frozen Embryos Like Property" by Helen Raleigh. The Federalist, 2019.
"School for Missionary Children in Japan Investigating Allegations of Past Abuse" by Emily McFarlan Miller. Religion News Service, 2019.
"Mother Sues State for Strip-Searching Child Without Parental Consent" by Kiley Crossland. WORLD News Group, 2015.
"Religious Law Plays Central Role in New Firm" by Wayne Heilman. The Gazette, 2012. 
Images for Use