Constitutional Rights, Education, and Disability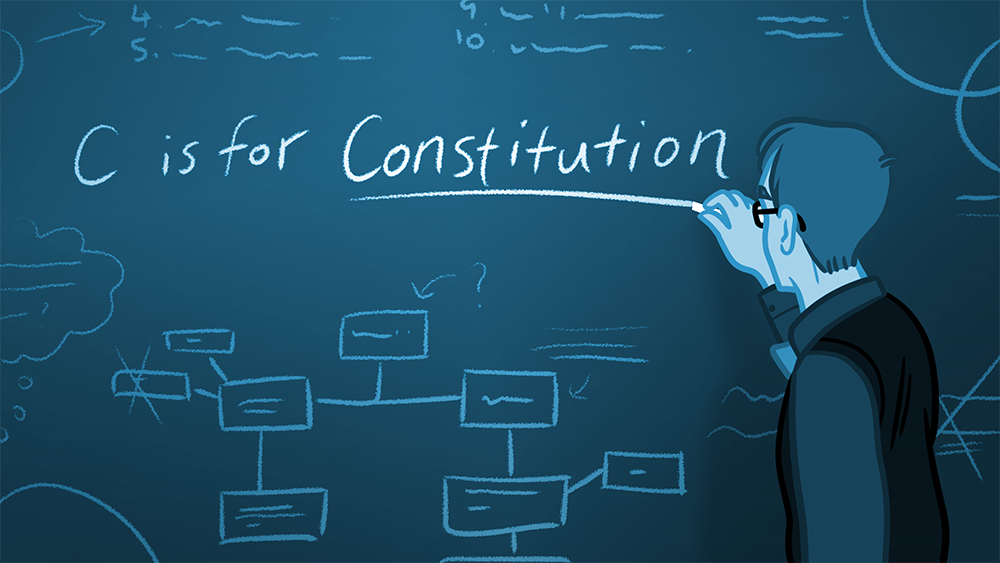 With no one to speak for them, the rights of families, children, and those with special needs can be ignored or trampled over. And without legal recourse, people and their families can feel enormous pressure to knuckle under, accepting deprivation of their rights as normal. Telios Law provides advocacy, litigation, and alternatives to litigation that hold government, organizations, and individuals accountable.
Through legal solutions, we can safeguard the rights of those who cannot protect themselves. 
Disabilities
Discrimination claims under the Americans with Disabilities Act (ADA) and Title VII of the Civil Rights Act
Education
Special education issues under IDEA

Education discrimination issues under Section 504 of the Rehabilitation Act

General education issues such as expulsion, FERPA, truancy, or parents' rights
Constitutional Rights
First Amendment (free speech, free exercise, religious liberties) and parental rights