Image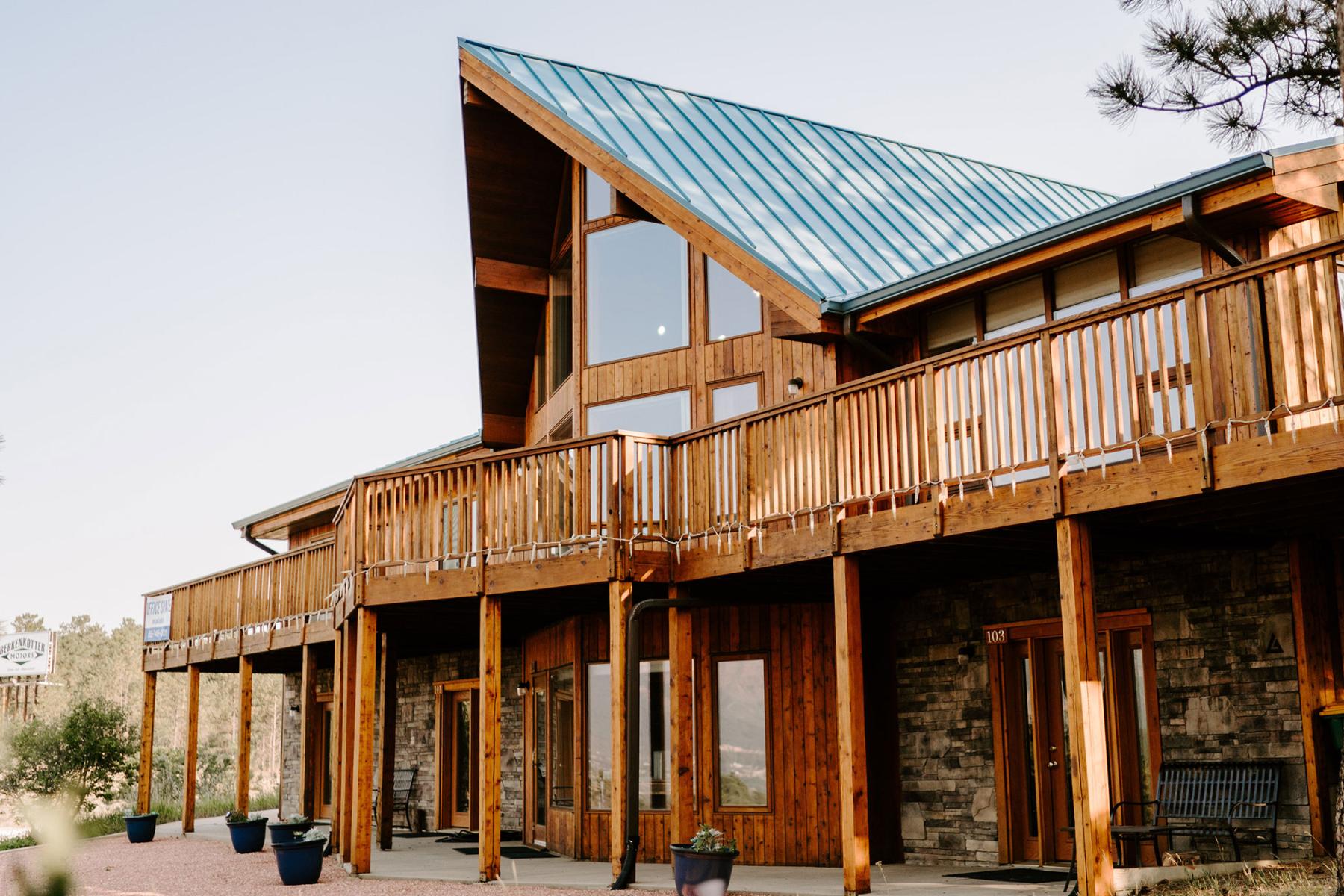 At Telios Law, we know people have legal needs that are tangled up with conflicts and interpersonal problems that can sabotage their mission and create financial chaos.
Telios Law serves nonprofits, ministries, religious organizations, and businesses with legal solutions that help solve conflicts in ways that heal people and preserve their vision, besides protecting them from liability.
People are happier and healthier when they are legally protected, have a good workplace culture, and preserve their core beliefs.