Business, Employment, and Investigations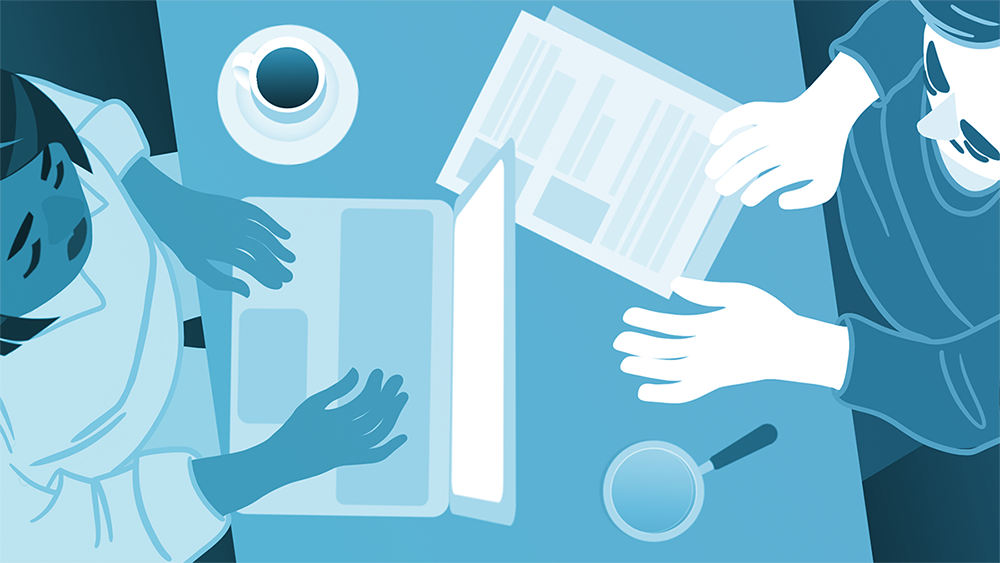 The beauty of business is that people provide for their families and also benefit their neighbors down the block or across the ocean. Telios Law serves businesses in processing conflicts and resolving disputes, sometimes in litigation. This helps the business do well and take care of its employees and customers.
We advise numerous businesses and ministries on organizational/HR policies. We handle negotiations related to employment contracts, disputes, employee compensation, and employment discrimination claims under the Americans with Disabilities Act (ADA) and Title VII of the Civil Rights Act.
We conduct investigations into alleged misconduct, such as sexual harassment. We help evaluate when an investigation is needed and how to structure an investigation in a neutral and impartial way to make sure that complaints are fully heard and explored and those accused receive due process. We advise on how to handle administrative leave and safety plans. We either provide support for an internal investigation, or conduct a full, independent investigation and provide the organization with detailed findings. Lastly, we help organizations make sure they are taking appropriate steps in response to investigative findings.
Excellent legal work should bring wholeness to the situation, helping the business and people in it thrive.
More Ways Telios Law Can Help Your Business
Online sexual harassment training for you and your whole team:
Telios Teaches: Sexual Harassment Training for Businesses
Learn how Telios Law can help with your investigation: