Religious & Nonprofit Law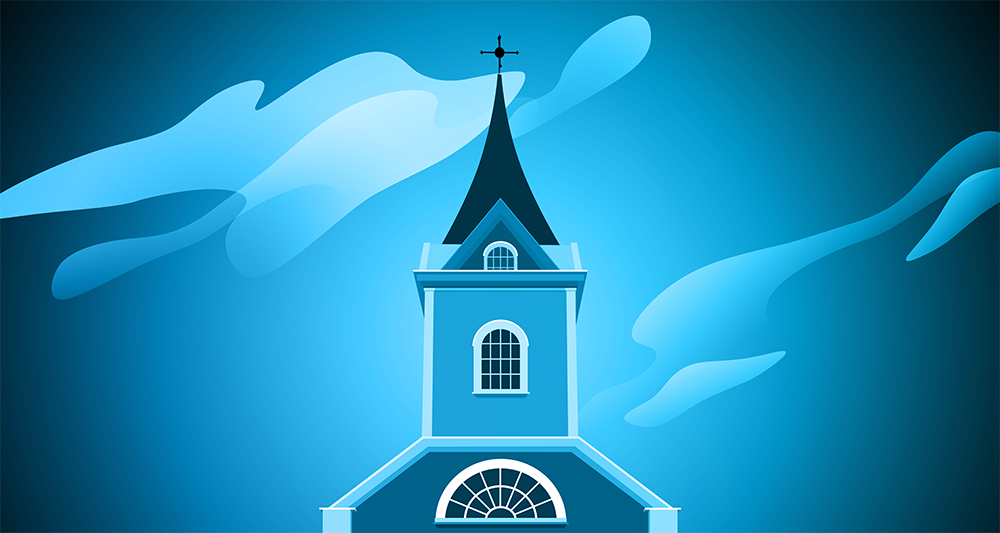 Telios Law serves ministries, churches, and other religious or nonprofit institutions by giving legal advice or representing them in litigation. Religious organizations have unique needs. The word "telios" defines successful results in terms of being "whole" or "complete." At Telios Law, we believe that excellent legal work is important, but wasted unless it makes your ministry more whole and helps you achieve your vision more perfectly.
To help churches, ministries, and other religious organizations achieve their vision, Telios Law advises on legal and policy issues, with a special emphasis on First Amendment policies, international law, child protection policies and practices, and employment. It also coordinates legal audits and assists with internal investigations. Though we seek with considerable success to assist ministries in avoiding litigation, Telios Law also represents organizations in litigation defense, asserting constitutional defenses around religious free exercise, religious privilege, and other First Amendment issues, as well as normal business and employment law principles.
Telios Law also represents individuals in fighting religious discrimination in employment and protects their rights to freely live out their religious beliefs in everyday life.
More Ways Telios Law Can Help Your Church, Ministry, or Nonprofit
Online sexual harassment training for you and your whole team:
Telios Teaches: Sexual Harassment Training for Churches and Ministries
Learn how Telios Law can help with your investigation: