Featured Image
Image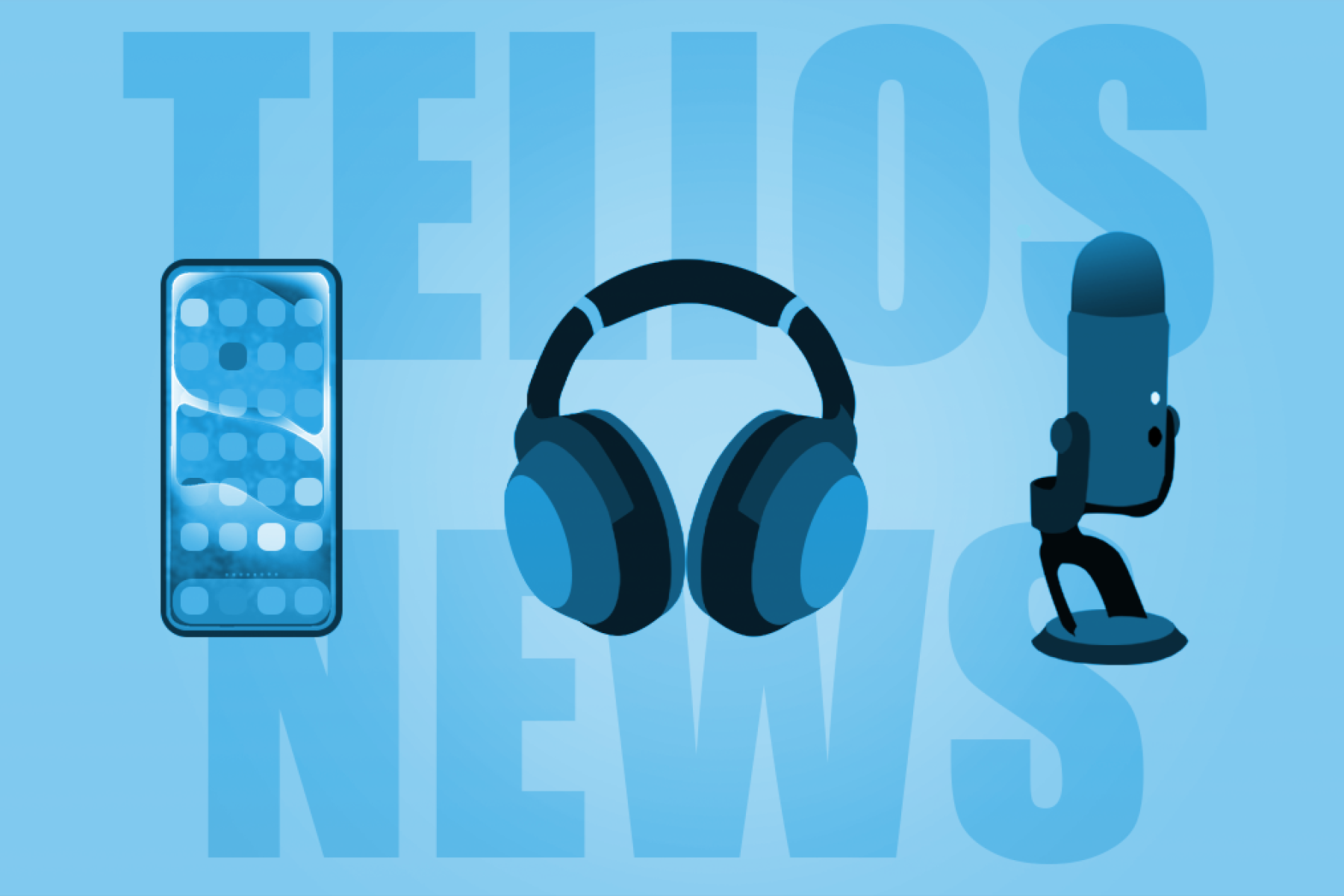 WASHINGTON D.C., March 15, 2019 – Baker Botts L.L.P., a leading international law firm, announced today that the firm's Supreme Court and Appellate practice and Telios Law PLLC have filed a U.S. Supreme Court certiorari petition concerning a preschool strip search case, asking the Court to reconsider qualified-immunity precedents.
The strip search case involves a four-year-old girl suspected wrongly of being physically abused. While the girl was at preschool, her clothes were removed and her intimate areas were searched and photographed by a county caseworker. The caseworker did not receive permission from the child's parent, she did not have a warrant for this search, and she did not first do a narrower search that would have shown the abuse allegations were completely unfounded. The caseworker then lied to the girl's mother about the strip search for weeks.
The case was originally filed in federal district court by Telios Law PLLC, a Colorado law firm that focuses on investigating employment misconduct and child safety issues. The lawsuit asserts violations of the girl's Fourth Amendment rights, based on the unlawful strip search and photographing. 
A divided panel of the Tenth Circuit federal court of appeals granted qualified immunity to the caseworker, reasoning that no clearly established law barred the strip search and photographing. But the Supreme Court a decade ago in Safford Unified School District No. 1 v. Redding, 557 U.S. 364 (2009), sought "to make it clear" that a massively intrusive warrantless strip search of a child at school is justifiable only if there are "specific suspicions" of danger or wrongdoing and a narrower search would not be sufficient.
Counsel of record for petitioners in the case is Baker Botts Supreme Court and Appellate practice chair, Scott Keller. Additional counsel for petitioners are Theresa Lynn Sidebotham with Telios PLLC, Baker Botts partner Evan Young, and Baker Botts associates Stephanie Cagniart, Andrew McCartney, Joshua Morrow, and William Seidleck.
For more information on this case or to schedule an interview with the lawyers, please contact Sheena Cochran (Sheena.Cochran@bakerbotts.com).
Link to the certiorari petition.