Join Telios Law in one of these upcoming events, seminars, or webcasts:
Subscribe to Ministry Law Emails for updates about seminars.
____________________________________
Handling a Child Abuse Allegation in Your Church

What: Telios Law's own Theresa Sidebotham will be joining @ChurchLawAndTax for a FREE one-hour panel discussion to discuss handling allegations of child abuse in your ministry, along with other recognized experts. Learn more by registering now!
When: Wednesday, August 31st at 11:00 AM CDT
Where: Free webinar
Missio Nexus 2022 Counting the Cost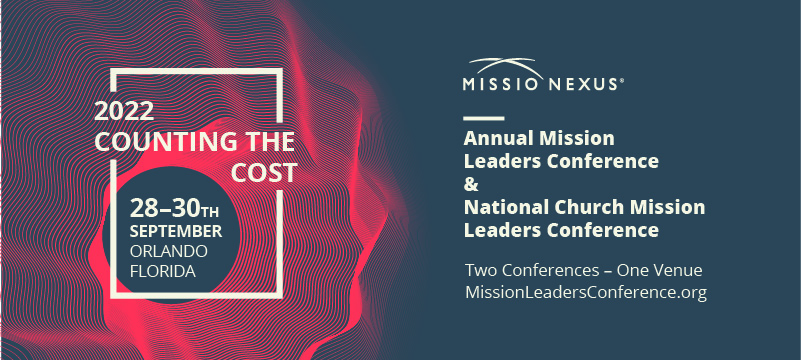 What: In 2022, Missio Nexus will be highlighting suffering, loss, bold witness, and sacrifice as we share the love of Christ with others. Come hear a great line up of speakers including Telios' own, Theresa Sidebotham.
When: Wednesday - Friday, September 28th - 30th
Where: Orlando, FL at the Rosen Centre
2022 CLS National Conference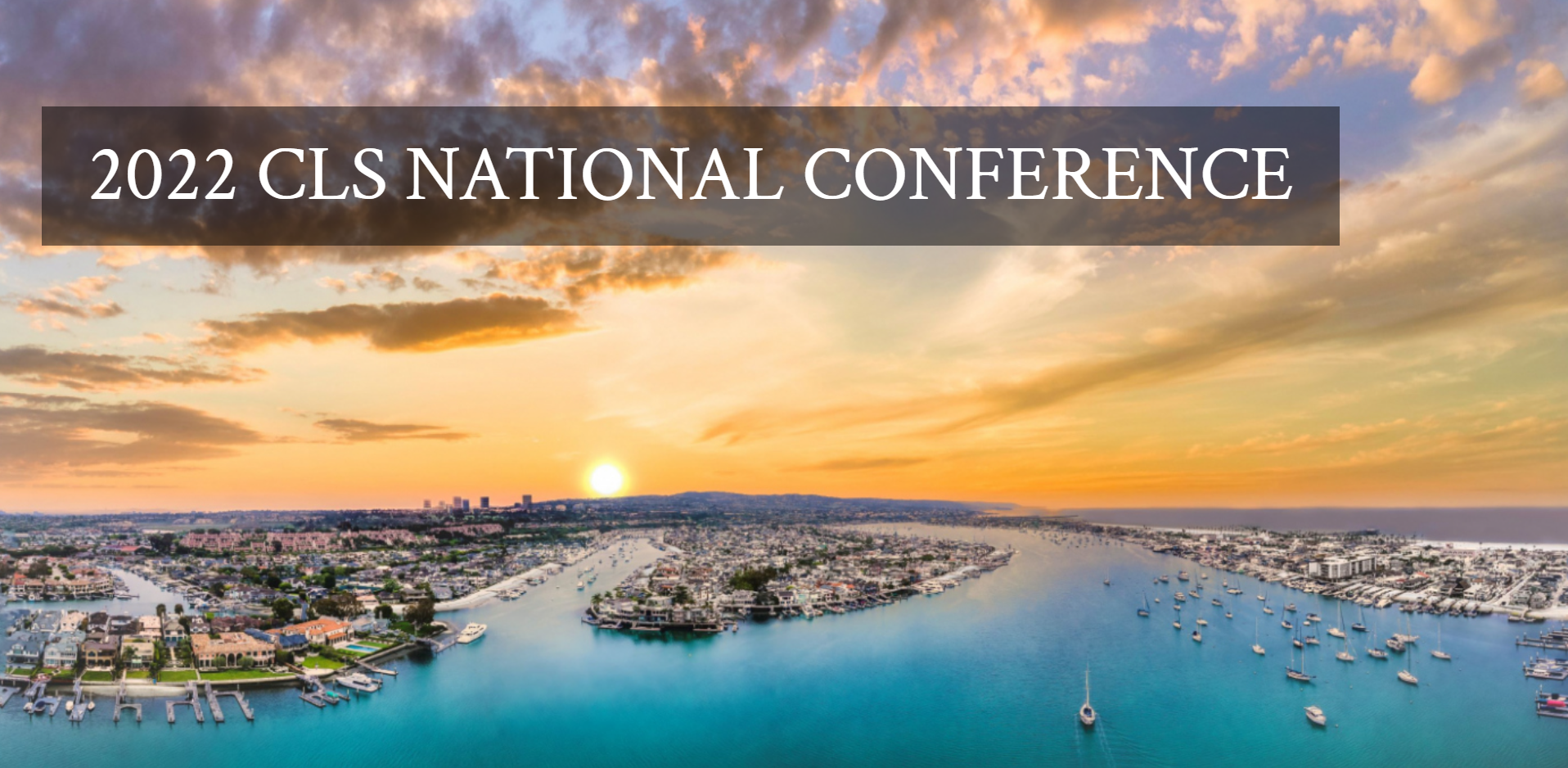 What: Step away from the day-to-day life and activities to engage and interact with the CLS community. Join together to explore new ideas and learn from one another through powerful seminars and workshops.
When: Thursday - Sunday, October 6th - 9th
Where: Newport Beach, CA at the VEA Newport Beach Hotel