Join Telios Law in one of these upcoming events, seminars, or webcasts:
Subscribe to Ministry Law Emails for updates about seminars.
____________________________________
EPA Christian Media Convention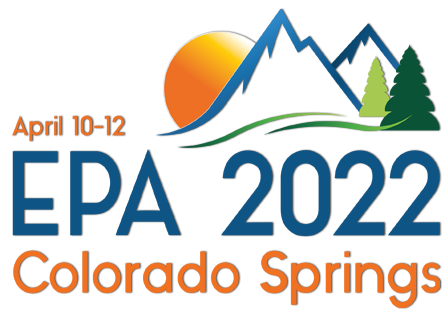 What: Step away from the day-to-day life and activities to engage and interact with the EPA community. Join together to explore new ideas and learn from one another through powerful seminars, workshops, discussions and presentations.
When: Sunday - Tuesday, April 10th - 12th
Where: Colorado Springs, CO at the Cheyenne Mountain Resort
ECAP: Child Protection Luncheon

What: Come and hear from three seasoned practitioners (including Telios Law's own Theresa Sidebotham) who will help you understand the need for abuse prevention, and offer practical tools to apply child protection principles to your own ministries.
When: Wednesday, April 20th
Where: Louisville, KY at T4G22.
CEO Thought Leader Briefing: Woke Driving Conditions: Navigating the New Political Environment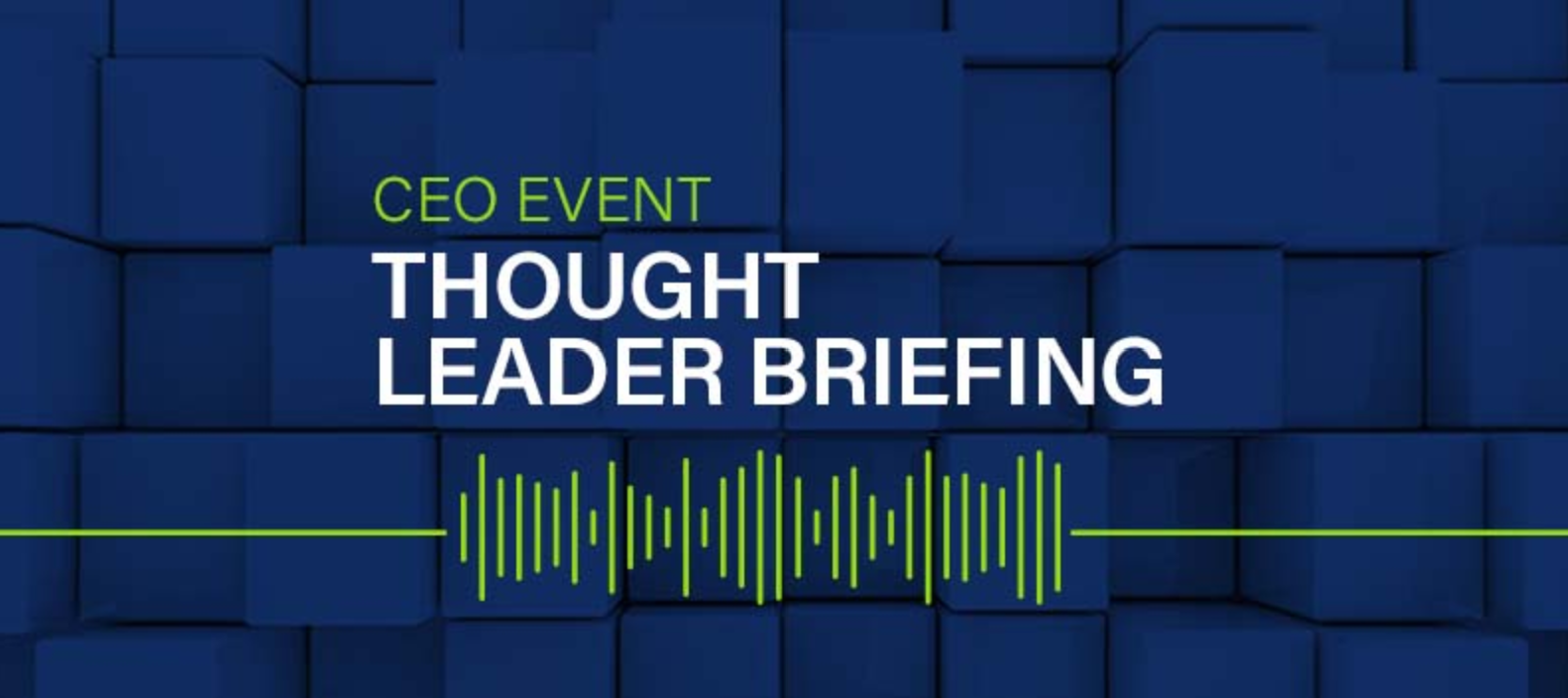 What: Woke expectations spinning out of social movements such as Black Lives Matter and #MeToo can create navigational challenges for ministry leadership, management, and member care. In these "winter driving conditions" where are the "icy areas?" Hear from our own David Sidebotham and Theresa Sidebotham on how leaders can prepare for conflicts in a way that protects and respects their employees and their mission.
When: Wednesday, May 18, 1:00pm - 2:15pm EDT
Where: Zoom