Image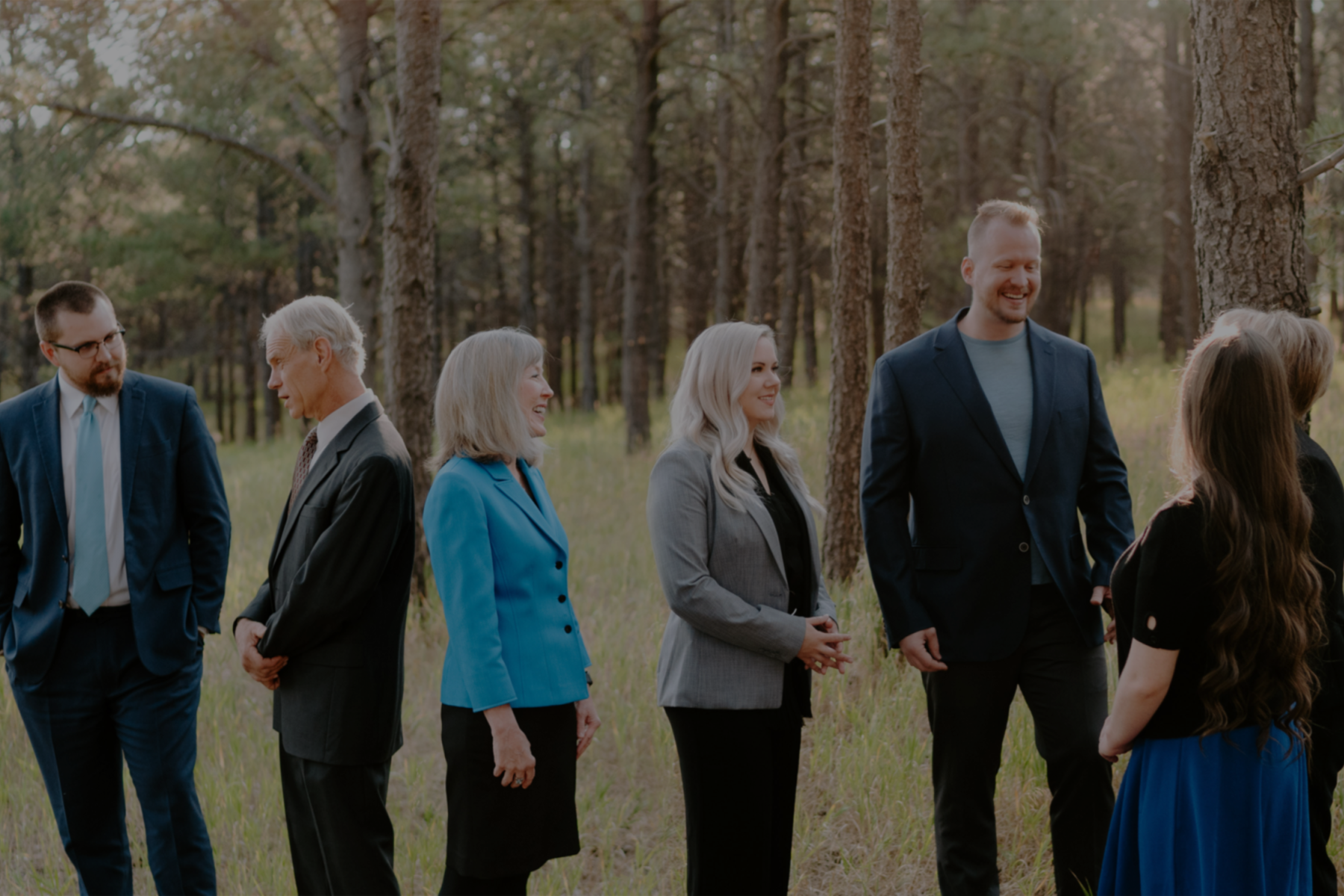 Telios Law serves nonprofits, ministries, religious organizations, and businesses.
Why Telios Law?
Lawsuits. Employment issues. Misconduct Allegations. These legal conflicts can leave people divided, morals compromised, and the truth lost. Telios Law provides legal counsel that preserves your vision and protects you without compromising your beliefs.
Telios Law creates legal solutions that can help solve conflicts in ways that heal people and preserve their vision, and protect from liability. People are happier and healthier when they are legally protected, have a good workplace culture, and preserve their core beliefs.
See Our Affiliations 
Christian Legal Society, Evangelical Council for Abuse Prevention, Child Safety Protection Network, Missio Nexus, Faith Based Security Network, Risk Management Network
Telios Tips
There's a lot to know about running things right. And there's very little time in which to learn it. Subscribe to Telios Tip for a monthly, hot take on important legal matters.
Telios Teaches
Misconduct allegations can destroy your organization. But you're squeezed for time and talent for prevention and response...
Telios Investigations
Learn more about how Telios Law can help lead your investigation while following best practices.
Visit Telios Investigations Website
Have a question or ready to get started?
Visit Our Office
By appointment only
Telios Law, PLLC
19925 Monument Hill Rd.
Monument, CO 80132
Image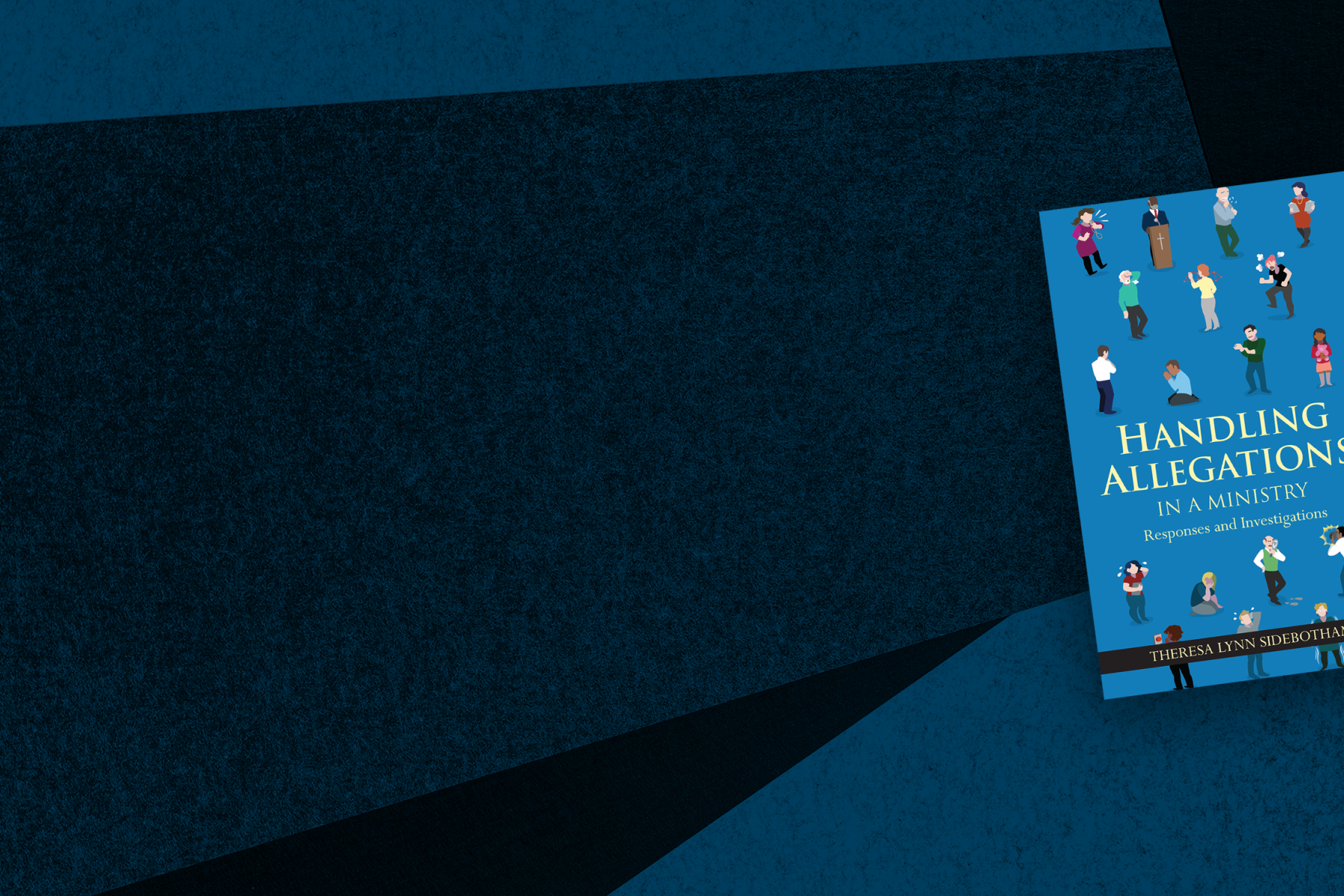 Handling Allegations
in a Ministry:
Responses and Investigations