Access to Justice for My Child with Disabilities
Featured Image
Image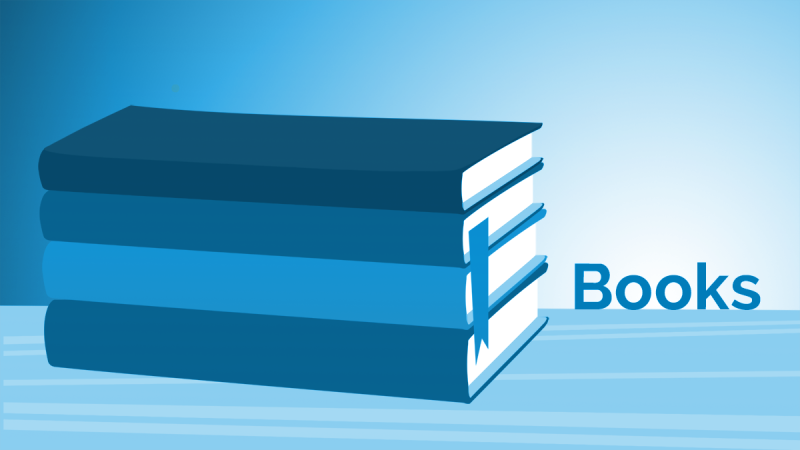 This resource has multiple chapters. Use the navigation on the side or below to browse each chapter.
Interactions between parents of children with disabilities and school districts can go wrong in so many ways:  refusal to evaluate a child; inadequate IEP; not carrying out the IEP; harassing or bullying the child; refusing access to extracurricular activities; and many more. This frustrates parents and students. When this happens, what can you do?
Begin reading with "Part 1: Diagnose Your Special Education Problem and Possible Solutions."
_________________________________________
Featured Image by Rebecca Sidebotham.
Because of the generality of the information on this site, it may not apply to a given place, time, or set of facts. It is not intended to be legal advice, and should not be acted upon without specific legal advice based on particular situations